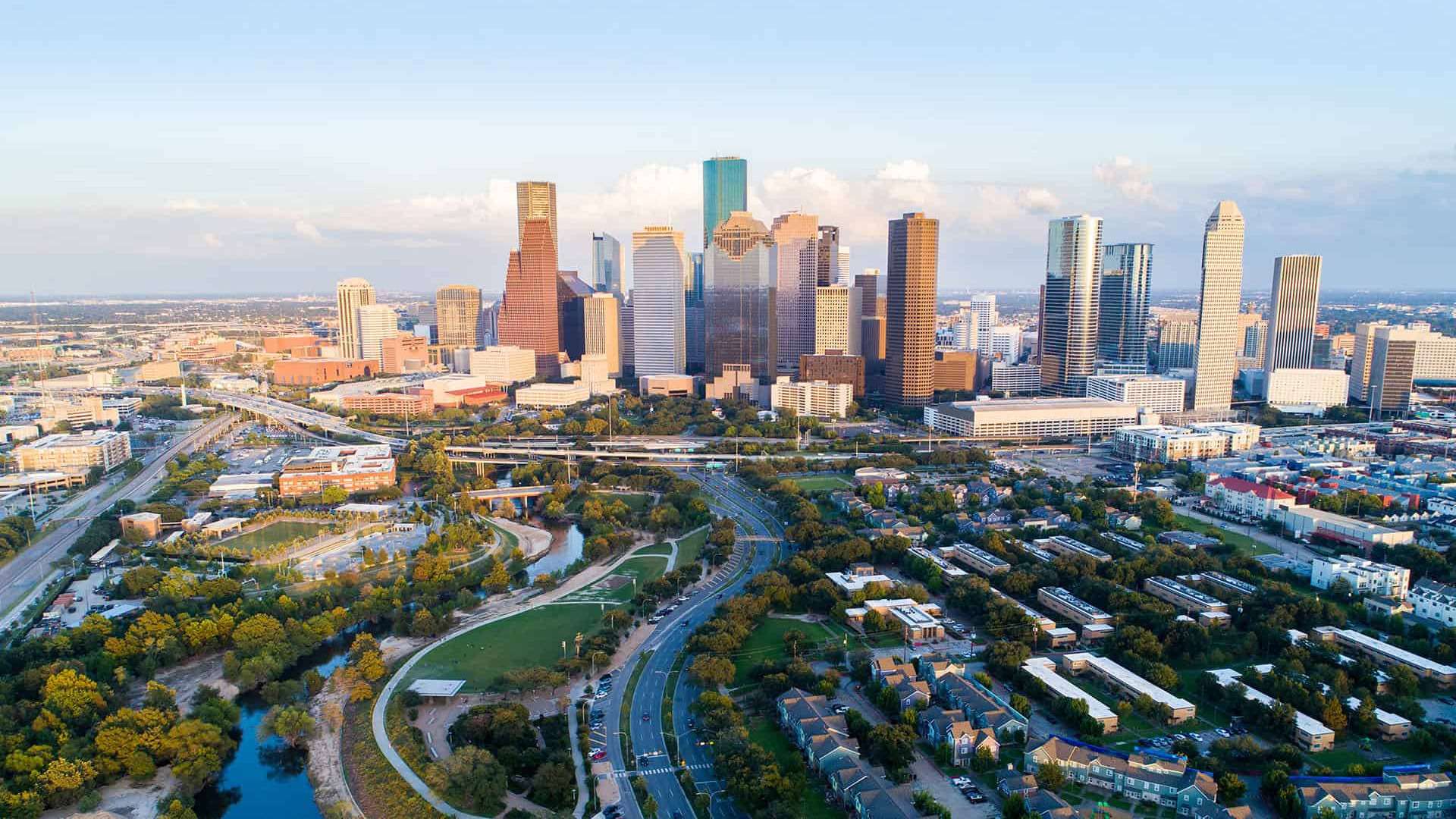 Houston CCS Alliance
Take Action
Become a Supporter
Do you want to take action and be a part of the Houston CCS Alliance's efforts? Sign-up below to become a supporter and learn more about the project and how you can get involved.
About the Houston CCS Alliance
Our mission is to reduce industrial CO2 emissions in the Houston area, one of the nation's largest concentrated sources of CO2, and make it the model for an emerging, lower-emissions world that supports jobs, economic growth, and prosperity.