Metric Tons of CO2 Captured per Year
The world's most essential industries, including power generation, heavy manufacturing, and petrochemical production are difficult to decarbonize. Carbon capture and storage (CCS) offers the ability to capture and permanently store carbon dioxide (CO2) and other GHG emissions that would otherwise be released into the atmosphere from critical industrial processes.
The Houston CCS Alliance can play a crucial role in significantly reducing CO2 emissions from these difficult-to-decarbonize industries. The companies could capture approximately 100 million metric tons of CO2 per year by 2040 and ultimately help the city of Houston reach its carbon-neutrality goals. Modeling estimates from the International Energy Agency show that to meet our global climate goals, we will need to capture 28 billion metric tons of CO2 by 2060 from these types of industrial processes.
In addition to significantly reducing industrial CO2 emissions, deploying carbon capture and storage (CCS) technologies could:
Create and support good-paying jobs
Stimulate investments in locally-owned businesses
Continue giving back to the community through volunteering and philanthropy
Provide valuable tax revenue that local communities need to fund education, essential public services, and other community initiatives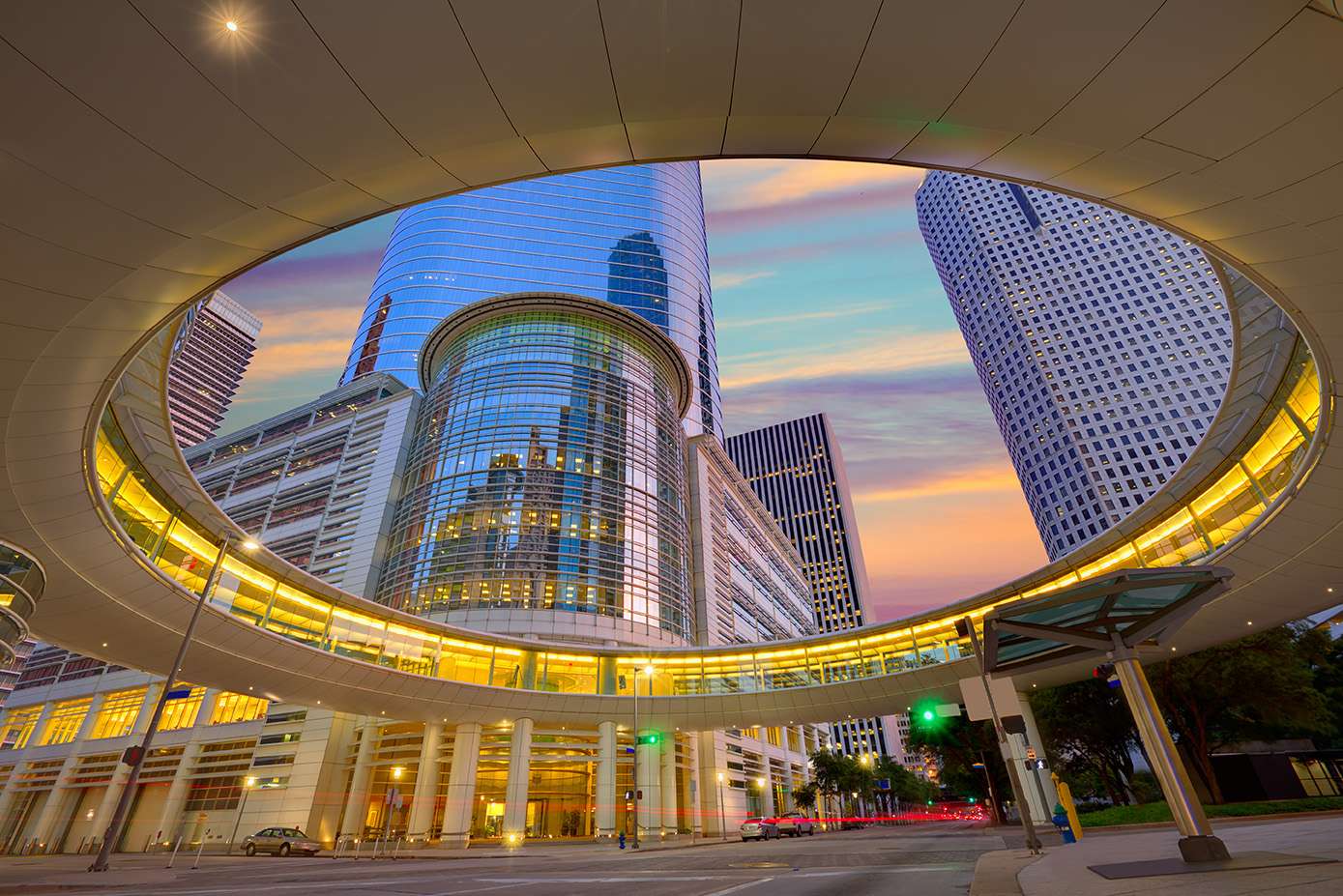 Making the Houston CCS Alliance Successful
The Houston CCS Alliance is committed to reducing industrial carbon dioxide (CO2) emissions. We also pledge to work hand-in-hand with community leaders, policymakers, local residents, small businesses, and other stakeholders to ensure the responsible development of carbon capture and storage (CCS) in the Houston area. We believe we can have a positive, lasting impact by reducing CO2 emissions and creating economic opportunities right here in the Houston area, while advancing a lower-emission energy future for generations to come.