Posted On: September 12, 2022
What is the Houston CCS Alliance?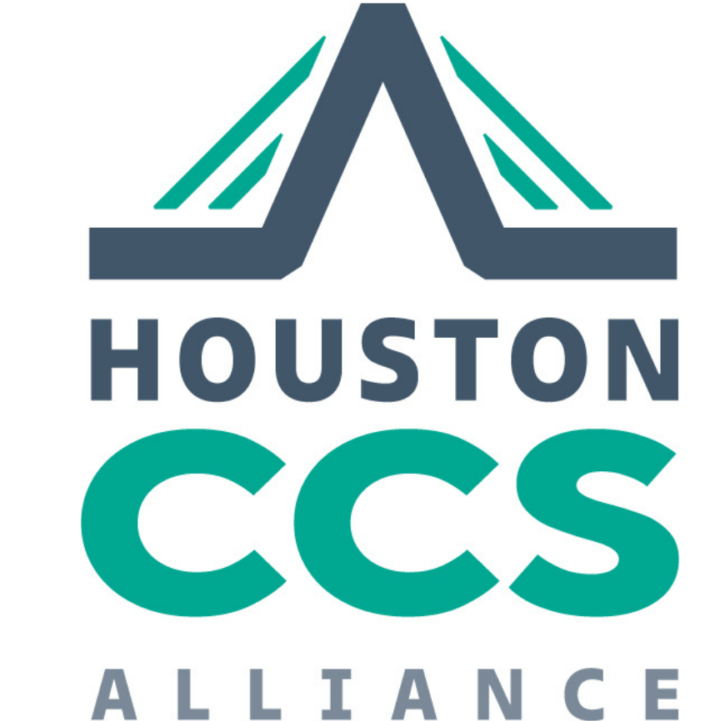 Today's headlines are filled with reminders that we as a society must take steps to address climate change. But what is one of the key components to addressing this challenge on a large scale, while also protecting current jobs and creating new ones?
The Houston CCS Alliance was formed to advance one of the most significant carbon capture and storage (CCS) opportunities in the world. Our belief is that now is the time for ambitious collaboration among industry, non-governmental organizations, academia, and local communities to significantly reduce carbon dioxide (CO2) and other greenhouse gas emissions while meeting America's growing energy and industrial needs.
We're a coordinated effort among some of the world's most innovative energy, petrochemical, and power generation companies. Our companies have been a part of Houston for decades, employing thousands, supporting families with good careers, and investing in the well-being of the local communities where we safely operate.
Now, we're on a collective mission to reduce the industrial CO2 emissions in the Houston area, one of the nation's largest concentrated sources of CO2, and make it the model for an emerging, lower-emission world. Together, our efforts could remove 100 million metric tons of CO2 a year by 2040.
"Houston can achieve our net zero goals by working together, and it's exciting to see so many companies have already come together to talk about making Houston the world leader in carbon capture and storage," said Houston Mayor Sylvester Turner on the efforts announced by the Alliance.
Why Houston? The real question is why not Houston.
We believe Houston is uniquely positioned to be a global CCS leader for a number of reasons.
The region is ideally located right along the US Gulf Coast, an area that analysis' of U.S. Department of Energy estimates show can safely store about 500 billion metric tons of CO2, or more than 130 years of total U.S. industrial and power generation emissions. Second, the region is a well-established industrial powerhouse. It is home to one of the largest ports in the country, an advanced energy supply chain, and a complex network of energy infrastructure. These realities make Houston an ideal location for scaling CCS.
The Alliance is about much more than advancing the future of CCS in our city though, we're about creating and protecting jobs, spurning economic investments into our local communities and bringing together our cities elected leaders, local business, educational institutions and community organizations to support a shared vision to achieving a lower carbon energy future.
We are about re-imagining the energy capital of the world.